Weddings in Italy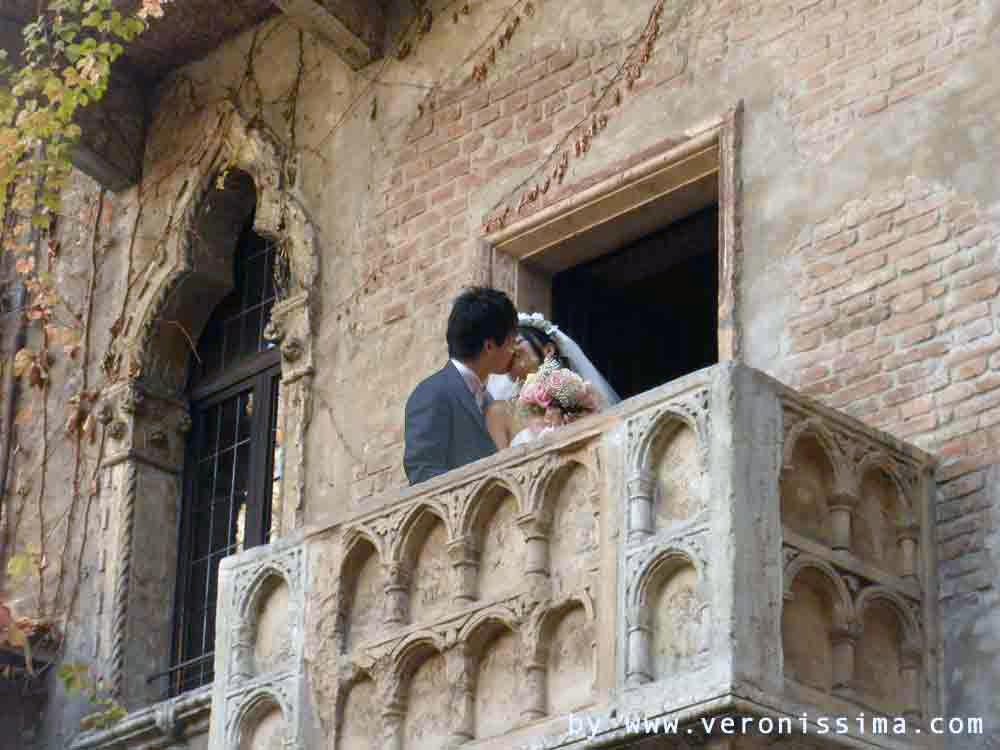 With sun, great food and wine, and a warm welcome, Italy is the ideal place to get married. But how do you go about arranging a wedding in Italy? And how much will it cost? Veronissima can take care of everything is required for your wedding in the North East of Italy: Verona, Venice, Lake Garda, and with very reasonable rates.
Famed for both their passionate approach to life and warm hospitality, it's hardly surprising that Italians regard weddings as a big event. What's more, the land that brought us Casanova is simply brimming with romantic venues, from medieval hill towns to Venetian canals and elegant lakeside palazzos, so prospective brides and grooms are spoilt for choice.
Now that most areas of Italy are in easy reach via low-cost airlines, a significant number of overseas couples are choosing to tie the knot the Italian way, and it doesn't have to be expensive. The stunning landscape and food speak for themselves so you actually don't need to spend as much on all the frills.
Hiring a wedding organizer on the ground is essential if you are not familiar with the customs of a country and can't speak the language fluently.
Ceremonies can be Catholic, civil or symbolic, where the couple get married in their own country and celebrate with a non-legal formality in Italy.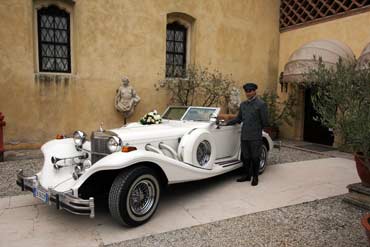 Thanks to Veronissima's guides experience and knowledge of the territory: landscapes, stunning spots, restaurants, villas, transports, photographer, etc, they are the right professionals to give you the right advice and tips to make your wedding in Italy an unforgettable experience whether you want it to last a day, a week or a month.
For further details, advice or requests: