Wedding in Verona
Lake Garda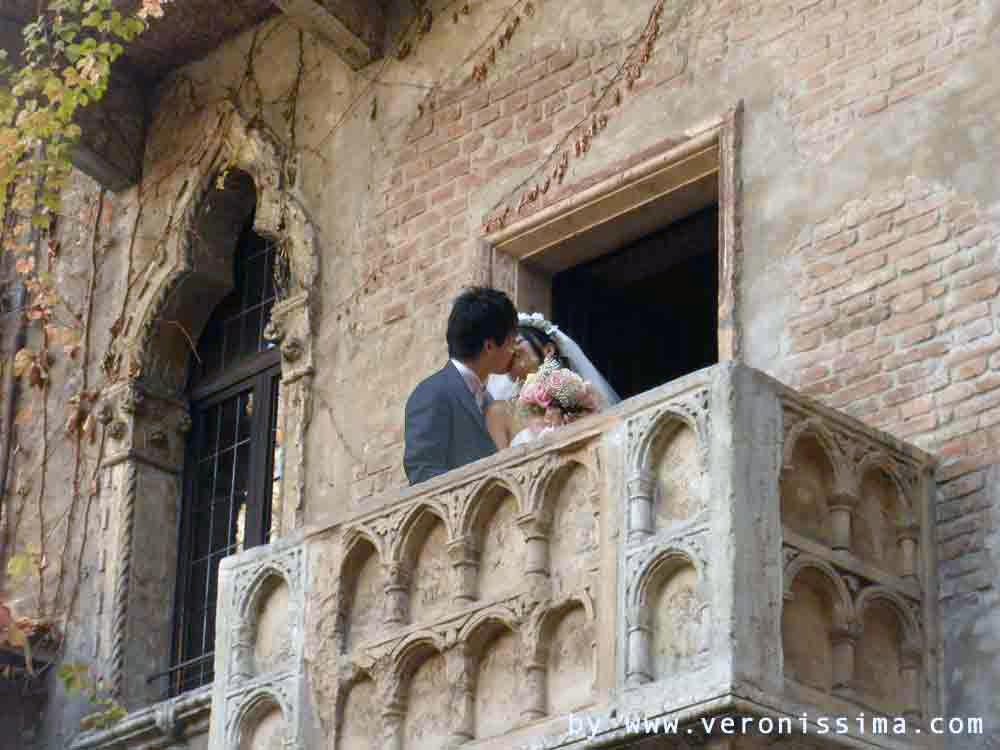 Lake Garda is the largest lake in Italy. It is located in Northern Italy, about half-way between Venice and Milan. Glaciers formed this enchanting alpine region at the end of the last ice age. Nowadays it's a major tourist destination.
At Lake Garda civilly binding weddings are celebrated in beautiful wedding halls and gorgeous Castles. A romantic sunset Blessing or a Symbolic ceremony such as Exchange or Renewal of Vows can also be beautifully celebrated on the Castle terraces or towers overlooking the Lake. Lake Garda features o full range of locations offering accommodation as well as reception facilities. Very renowned restaurants offer the most exquisite dishes from the best of Italian Cuisine and the mild climate of the Lake is almost a guarantee of good weather even in early Fall or Spring. Malcesine, Torri, Garda, Sirmione, these are some of the enchanting lake towns where your ceremony and reception can be hosted in style!
Thanks to Veronissima's guides experience and knowledge of the territory: landscapes, stunning spots, restaurants, villas, transports, photographer, etc, they are the right professionals to give you the right advice and tips to make your wedding in Italy an unforgettable experience whether you want it to last a day, a week or a month.

For further details, advice or requests: