Verona Tourist Guide
This is the most extensive and in-depth information website about the city and its surroundings, written by Verona tour guides who share their insights, experiences, places not to miss, wines and dishes to try.

Book now your Verona guided tour choosing from our numerous proposals. We have the right experience for everyone: art and history lovers, mistery and legend routes for the curious, wine and food tours for foodies.
Be inspired
We will be happy if you book one of our tours but also if the information on the web site will be useful to organize your own trip to Verona. Share your experience with us, friends and other travelers on social networks.
Contacts
General inquiries and bookings:
+39 333 2199 645 info@veronissima.com P.I. 03616420232 C.F. CPPMHL74L13L781C
Semi-private tours
In addition to private guided tours for individuals and groups, in collaboration with www.veronaguide.net, we also have a program of organized tours on set days that you can participate in. We offer unusual and exciting itineraries to get to know everything about Verona, accompanied by a tour guide, at affordable prices for individual participants, couples, families, etc.
---
Our Blog
Latest articles: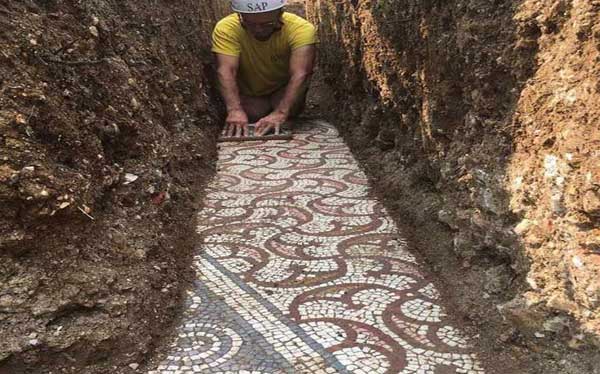 The mosaics under the vineyard
On 26 May 2020 was announced the discovery of a perfectly preserved Roman mosaic under a vineyard just outside Negrar, one of the five municipalities that make up the historic Valpolicella.
CONTINUE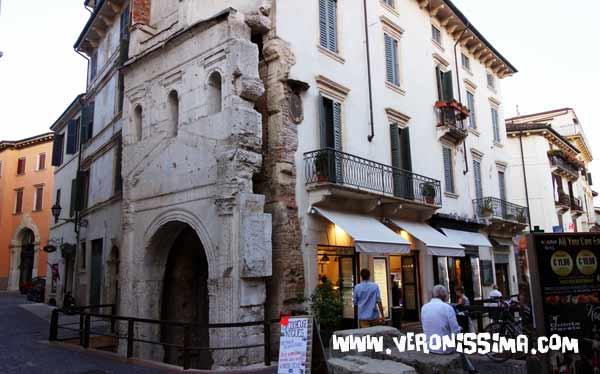 How old is it?
Tour guides who show the beauties of Italian cities to non-European tourists are often asked the question "what era is it from?" in front of churches and buildings. Most of the time the answer is "it depends".
CONTINUE
---