Sightseeing Tours
Verona by Night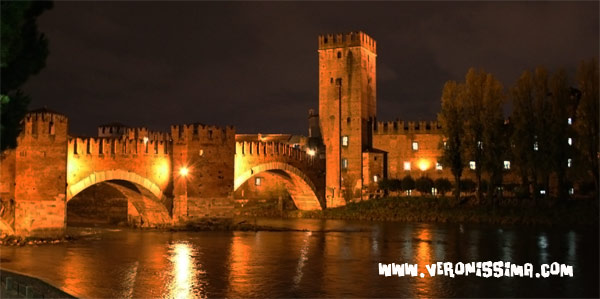 At dusk, with the first shadows of the evening, Verona becomes even more beautiful and mysterious, full of an unusual charm. A guided walking sightseeing tour of Verona to discover views and buildings that with the lights of the city become magic. Something for those willing to spend at least a night in Verona.
Before dinner, or after one of the many events of the Veronese evening, why not taking a walk around city center squares and alleys? Ask a tourist guide to come with you to show you the buildings and sightseeings of Verona, telling you all the stories about them.
Verona city center, at night is as safe as during the day, and various buildings are beautifully illuminated, creating a fascinating and magic atmosphere full of the auras of the ages that passed one after the other, leaving great ruins and elegant buildings, sometimes difficult to appreciate in the crowds of the day.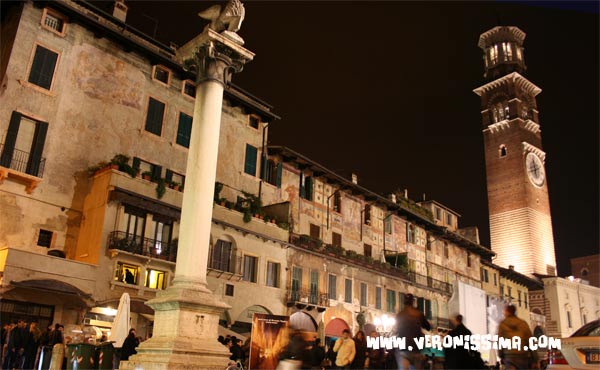 During the tour is also possible to take a break or finish in one of the many bars and osterias, where you can try some Veronese wines.
For any question or information about Verona by night tours or sightseeing tours in Verona please write at: