Who We Are
Since 2005, www.veronissima.com has been providing free in-depth information, useful tips, and insider stories about the city and its territory to all those who are planning a trip or are simply interested in Verona.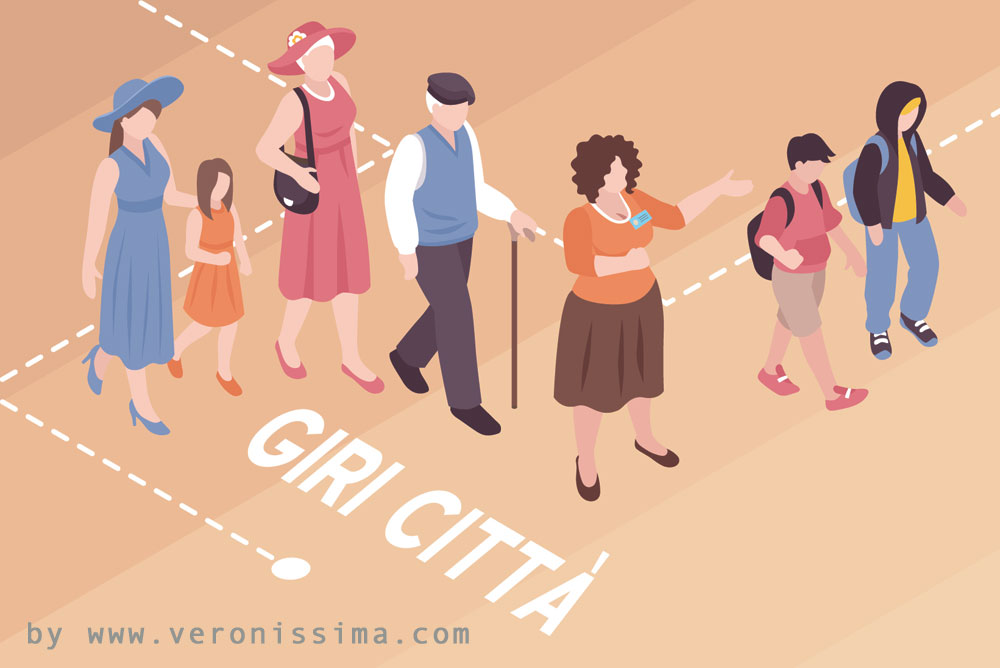 Our Services
We offer guided tours to tourists from all over the world to get to know Verona, Lake Garda, Valpolicella and the surrounding area.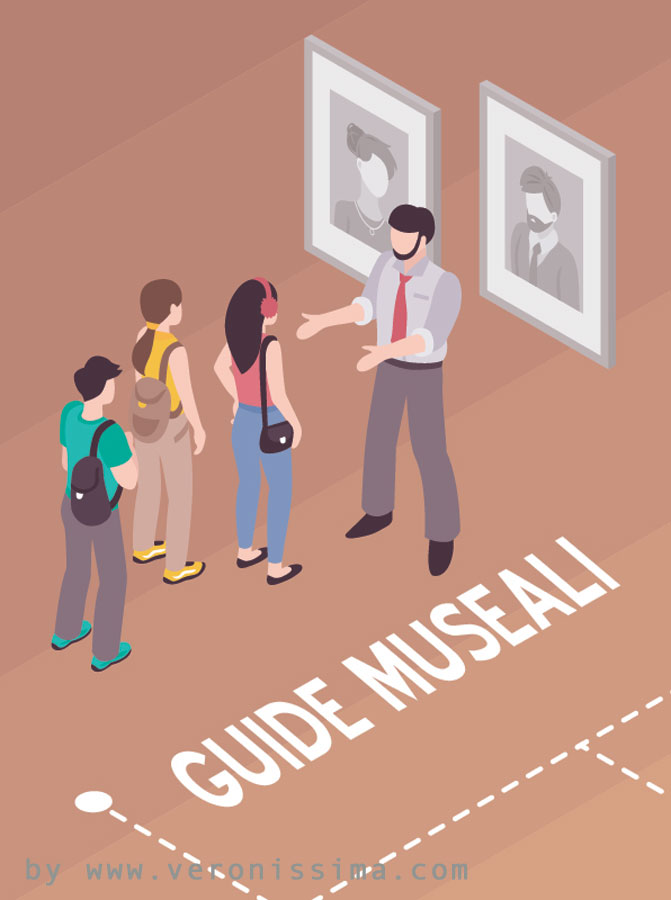 As professional tour guides, we decided to turn our passion for history, art and the city of Verona into a job.
All the tour guides who collaborate with www.veronissima.com are regularly qualified according to the law and in possession of the necessary identification badge. Many have specific training in archaeology, art history, natural sciences, oenology, didactics in schools and museums.
Our guides have specific language training, period of study abroad, bilingualism certificates, etc.. We can provide our services in most European languages and Japanese.
Who is a Tour Guide
The tour guide talks about history but is not a historian. He lets you know and understand paintings, sculptures, architecture, but he is not an art historian. He declaims and narrates but is not a stage actor. He teaches students but is not a professor.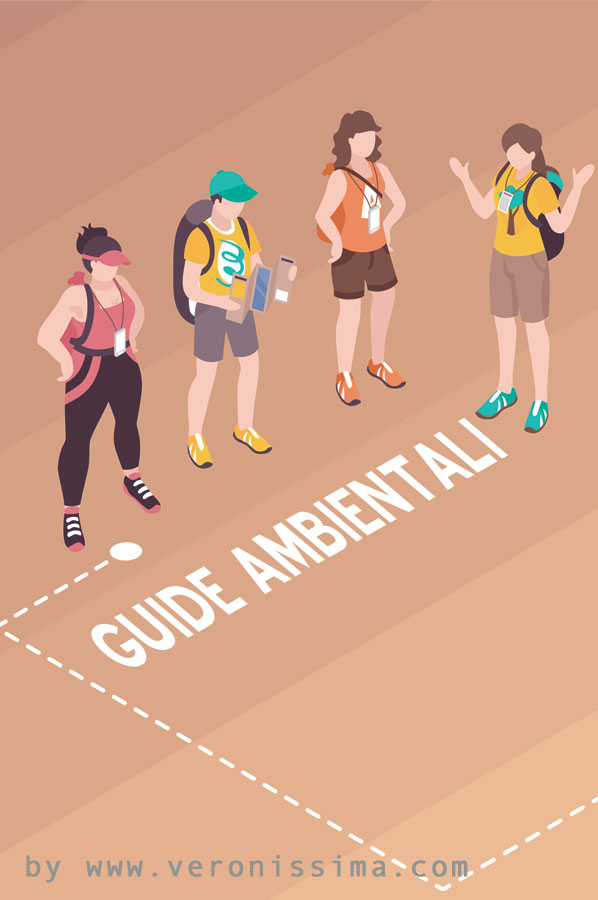 The tour guide is mainly a populariser who makes you discover and appreciate the beauty of a place without making you bored. The tourist guide is a linguistic and cultural mediator, who understands the customs, habits, and character of the most varied nationalities of foreign visitors, and transmits in their language, with accuracy and propriety, the elements of art, history, but also of Italian and local society and culture.
An experienced and sensitive tour guide understands at a glance what you like and what bores you, and tailors his explanation to your interests and passions.
Why Hiring a Tour Guide
A tour guide will make you get the best of Verona in the time you have available to visit the city, without getting lost in maps, smartphones and paper guides.
A tour guide for a school trip will allow you to deepen the curriculum within a specific field context.
Companies will find in the tour guide a collaborator to entertain and make their customers and suppliers, passionate about the territory in which they operate.
Do not hesitate to contact us for more information or to book a tour guide during your staying in Verona.