Soave Wine Tours: Rocca Sveva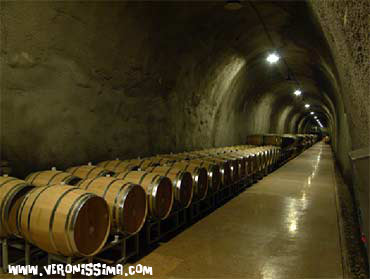 Close to the old middle age Scaliger castle od Soave, Rocca Sveva is a renowned winery which produces not only the famous Soave white wine but also Valpolicella, Prosecco and many other products, blending the latest wine-making technologies with the old tradition.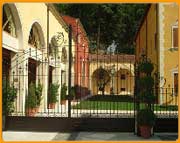 A visit to Rocca Sveva cellars is quite an experience: hundreds of meters of tunnels digged in the hill of Soave where thousands barriques and huge oak barrels are lined up in what looks like a never ending maze of wine.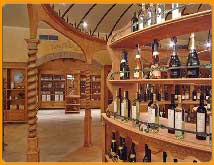 The visit to Rocca Sveva cellars ends with a wine tasting session of the winery best products. The wines of Rocca Sveva, together with local products such as extra virgin olive oil, honey, etc, can then be bought at the beautiful winery shop.

For further information about guided tours at Rocca Sveva winery, wine tours in Soave or sightseeing tours in the outskirts of Verona: