Lugana Wine Tours: Zenato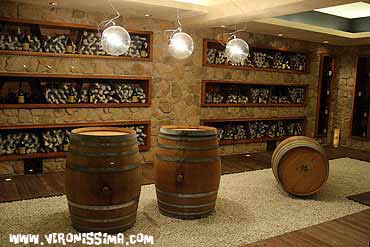 Zenato winery is located in San Benedetto di Lugana, near Peschiera, on the gentle hills surrounding the Southern part of lake Garda. Looking at the beautiful vineyards surrounding Zenato winery, in the background you can see the mountains north of the Lake: Mt Napoleon and Mt Baldo. Zenato produces Lugana using the typical trebbiano di Lugana wine variety, grown in the traditional d.o.c. area. This wine has a green-straw yellow color, with elegant and appealing smell, a crisp, fruity taste that is also supple and rounded at the same time.


For those who loves a more structured taste, Zenato produces also Lugana Riserva, also made from 100% Trebbiano di Lugana but fermented initially in barriques then matured in small oak for few months.

Santa Cristina
Among Zenato's wines you'll also find the lugana Santa Cristina, produced with trebbiano di Lugana grapes grown in the Santa Cristina vineyard on the edge of Lake garda. Santa Cristina Lugana is gaining more and more appreciation and is now one of most popular Veronese wines.
In recent years, Zenato has also widened its production, acquiring vineyards in other traditional Veronese wine producing areas like Valpolicella and Soave. By putting the deep knowledge and experience in wine making techniques Zenato winery is now producing an excellent Amarone and a very interesting double fermented red wine: Ripassa.
A winery tour at Zenato's includes a visit to the vineyards surrounding the estate, to their beautiful barrique cellars and a tasting of a selection of their products. It can also be an ideal completion of a tour of Lake Garda and Sirmione.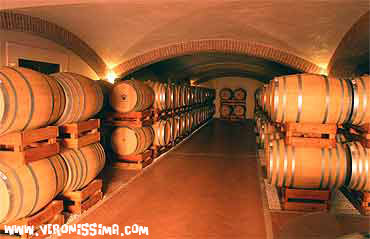 For further information about guided tours at Zenato winery, wine tours or sightseeing tours around Lake Garda area: