Natural History Museum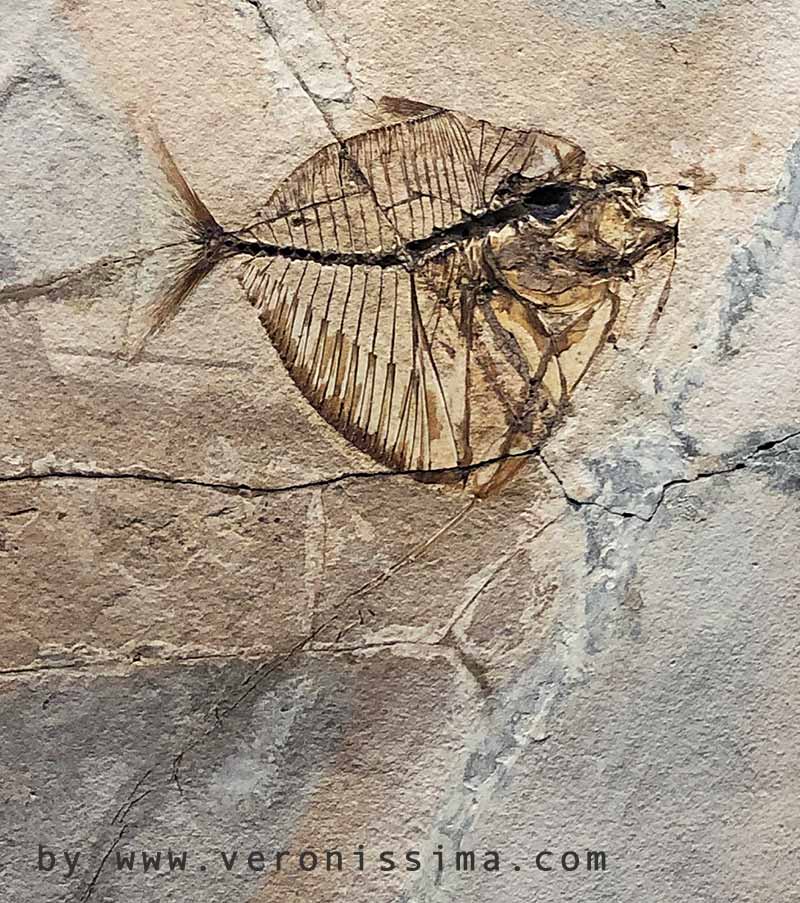 The Civic Natural History Museum of Verona was found in 1853 to house various naturalist collections of Veronese plants, animals, fossils and minerals that had been collected by various citizens since 1500.
In Verona Civic Natural History Museum there are archeological findings from various paleolithic and Neolithic sites around Verona.
Wide sections of the museum are dedicated to interesting zoological, botanical and geological collections.
The fossils of Bolca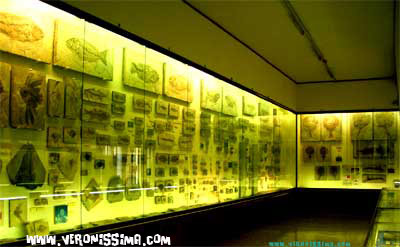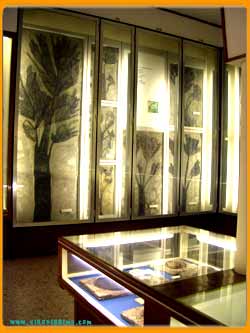 One of most important room is the one dedicated to the fossils of Bolca, an area on Veronese mountains famous all over the world because of the marine fossils considered among the most beautiful and best preserved in the world. Bolca has also been included in Unesco world heritage sites of natural science interest, the only one of this kind in Italy. Bolca quarries have been giving fossils of an incredible amount of different species of plants and animals, preserved in their tiniest details. Scientists are still debating about the reasons that caused such a stratification of fossils, a fascinating mystery that is pervading the halls full of these bizarre stones. An amazing journey in the coral reef of millions of years ago.
Natural History Museum of Verona is housed in Pompei Palace, a Renaissance architectonic masterpiece by Michele Sanmicheli.
For further information on guided tours, didactic itineraries for student or on other guided tours in Verona museums: