Itineraries for Students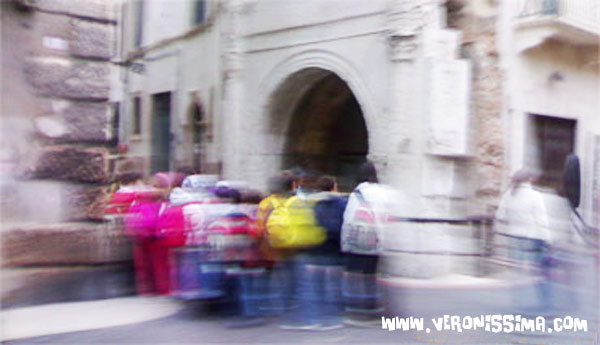 Verona, with its abundance of historical monuments and remains of so many different ages, with the help of the right tourist guide, can become a fundamental didactic means to see and physically be in what has been studied on books of history and art history.
Here are some guided itineraries specifically designed for students of any age to deepen their knowledge of European and Italian history:
The tourist guide has often a very important didactic role when working with schools. A guided sightseeing tour becomes often a practical lesson of history, architecture and art, jumping from century to century, style to style, emperor to emperor, in the small time span of few hours. A professional tourist guide become an important collaborator of the teacher with whom he can be design specific itineraries and set themes to be discussed with students so that the sightseeing tour can became an important moment of learning.
For any question or information on the available tours and didactic itineraries in Verona please write at: