Lake Garda and Olive Oil
The province of Verona is the northernmost region in the world where it is possible to grow olives for productive purposes. It is precisely Lake Garda to make it possible. Its huge mass of water acts as a thermal flywheel and makes the climate milder, allowing the growth of typical Mediterranean plants: palms, oleanders, citrus and of course olive trees.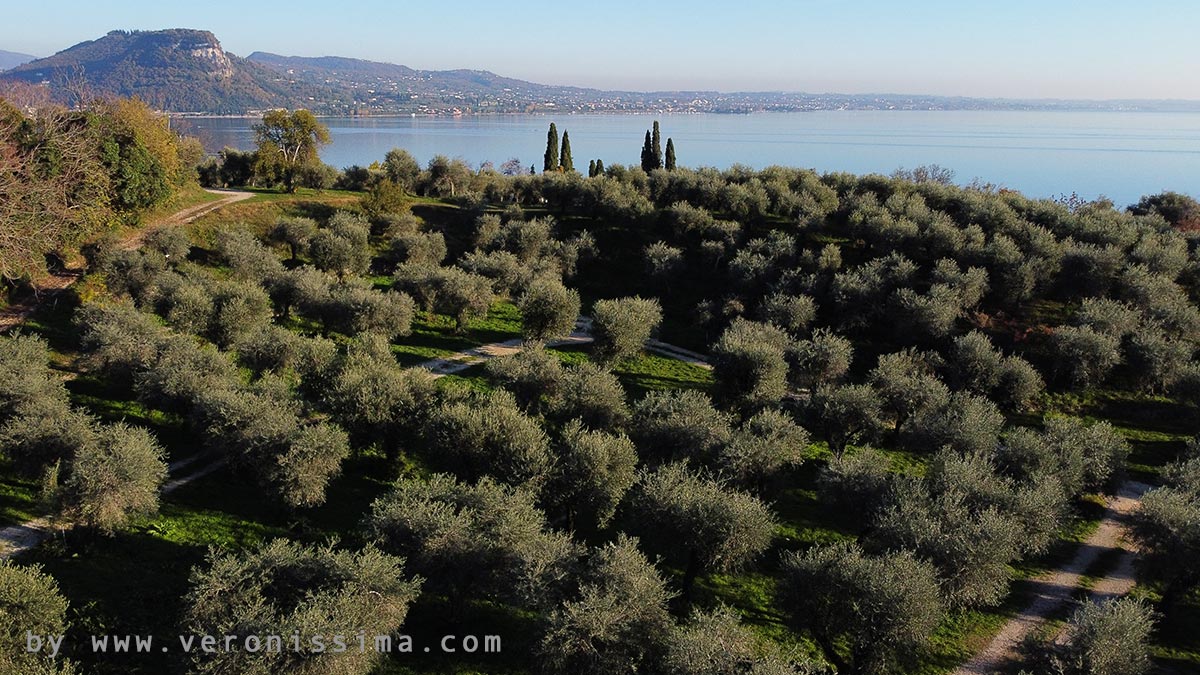 Vast olive groves cover the hills of the eastern coast of Lake Garda.
There are many frantoi (olive oil mill) where you can take guided tours with tastings and purchase extra virgin olive oil GARDA DOP.
The Olives Riviera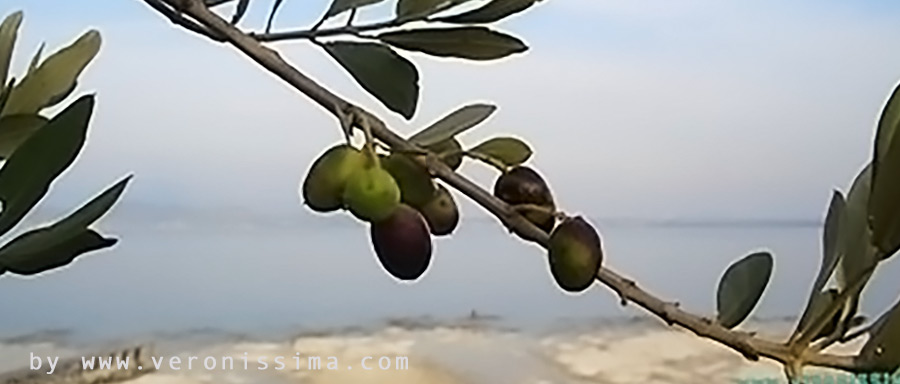 The spread of the olive tree on the eastern shore of Lake Garda is such that it is called the Olive Riviera. The extra virgin olive oil of this area covers almost two thirds of the entire production of Verona. The hills surrounding the lake are characterized by the unmistakable light green of the olive trees.
An ancient cultivation, probably dating back to Roman times, but which has its official date in 835, when the abbot Wala, of the monastery of St. Columbanus of Bobbio, decreed that "Garda deputavit ad olium" (Garda is bound to produce oil). Olive growing was also practiced in the monasteries of the area for liturgical purposes. Garda oil, today awarded the dop, the protected designation of origin, is soft and delicate, easily digestible and with fruity notes. It is ideal for local dishes: risottos with lake fish, polenta with pike, bigoli with aole, and marinated trout.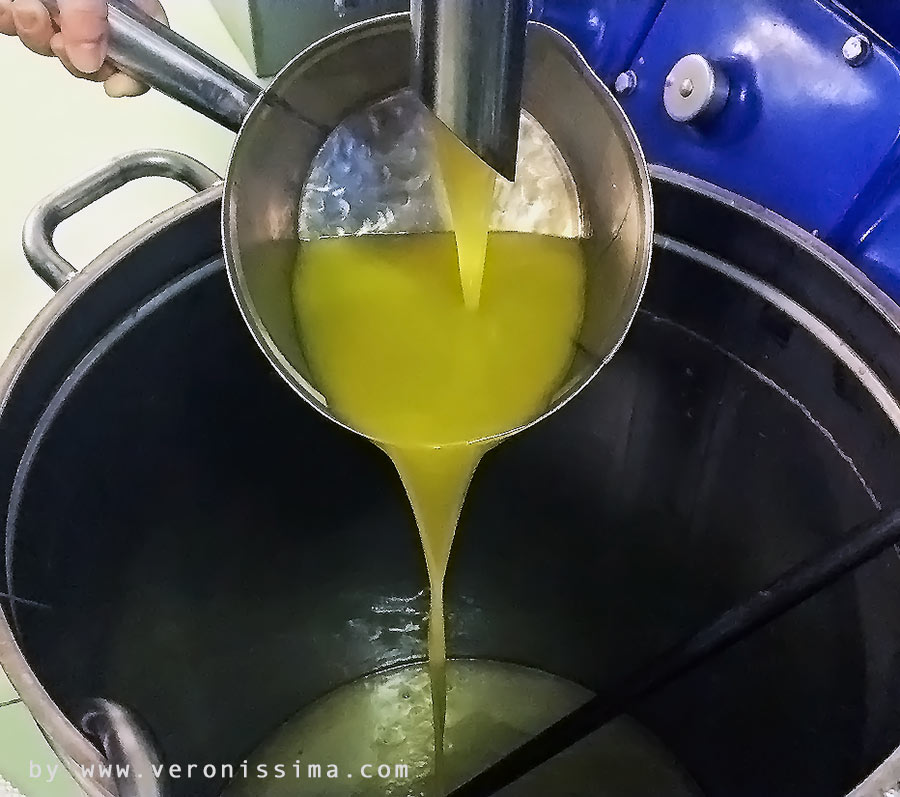 In Cisano, at the Museo dell'Olio, visits are possible that illustrate the history of Garda oil and the production methods that have evolved over the centuries. At the end of the visit, it is possible to sample local varieties of extra virgin olive oil and purchase olive products.
. The facilities are in production during the period October-December.
For information on guided food and wine tours to the wineries of Lake Garda, visits to the Museo dell'Olio, Museo del Vino, or information on the cuisine and catering of Lake Garda: