San Bernardino
Verona Churches
San Bernardino is the church of the only Franciscan monastery still existing in Verona. In the complex, in addition to the wonderful Pellegrini chapel designed by Sanmicheli in '500, the cycle of frescoes of Sala Morone, a masterpiece of Renaissance painting in Verona.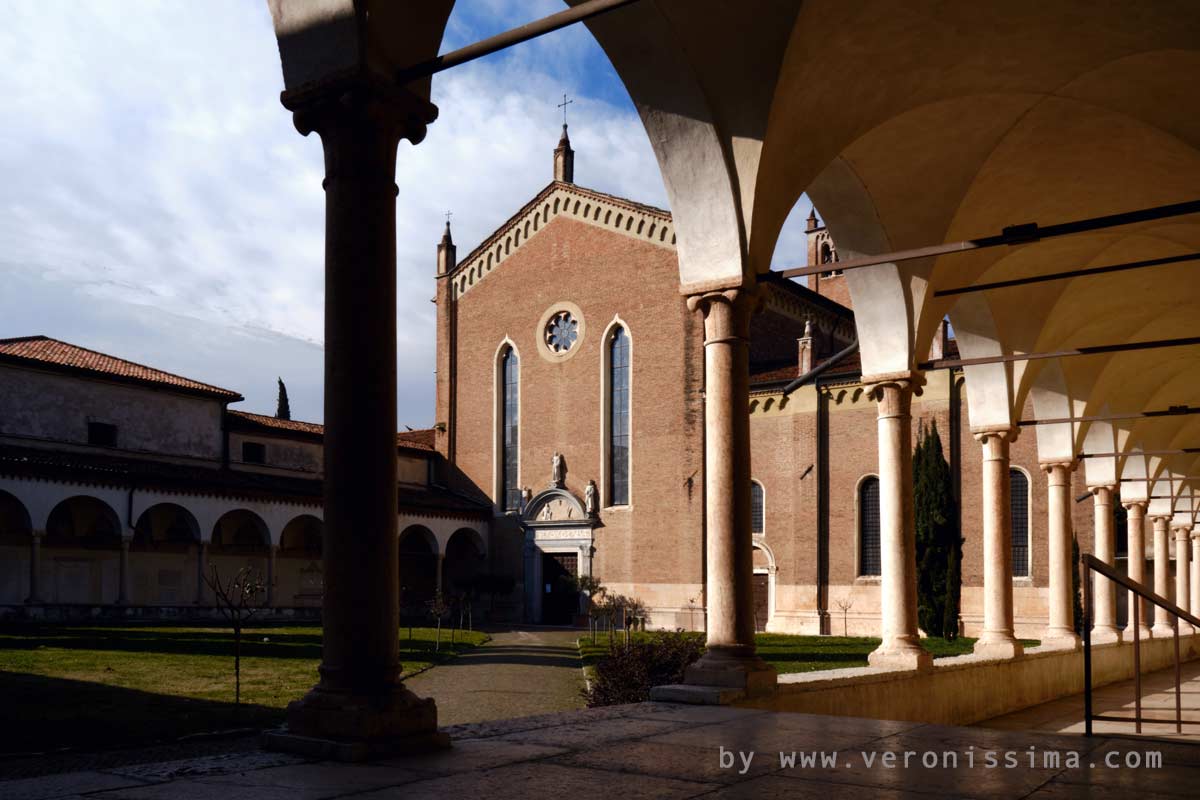 Oncoming Tours
The guided tour of San Bernardino can be included in thematic and historical tours to discover Verona or become a stand-alone itinerary.
The church of St Bernardino was built by Giovanni da Capestrano around the end of the fifteenth century. Next to the church was also built a monastery.
The simple gothic facade in bricks hosts a renaissance portal and is preceded by a beautiful cloister. The inside is consists in a single nave. On the left of the left wall, through a narrow atrium with barrel vault, you can access the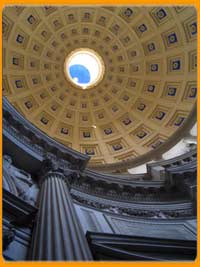 Pellegrini Chapel designed by Michele Sanmicheli. It's a real delight, whit it's beautiful circular structure and the dome inspired by the Pantheon.
Through the convent you can reach the Morone Room, the most notable work of St. Bernardino church. Originally the room was a library owing it's name to the huge fresco cycles painted by Domenico Morone and his son Francesco. The walls hold frescoes representing Saints of the Franciscan order and Martyrs of Morocco. On the bottom wall there's the fresco of St. Francis and St. Clare presenting the Lionello Sagramoso and his wife to the Virgin Mary.