Wedding in Verona
Available Services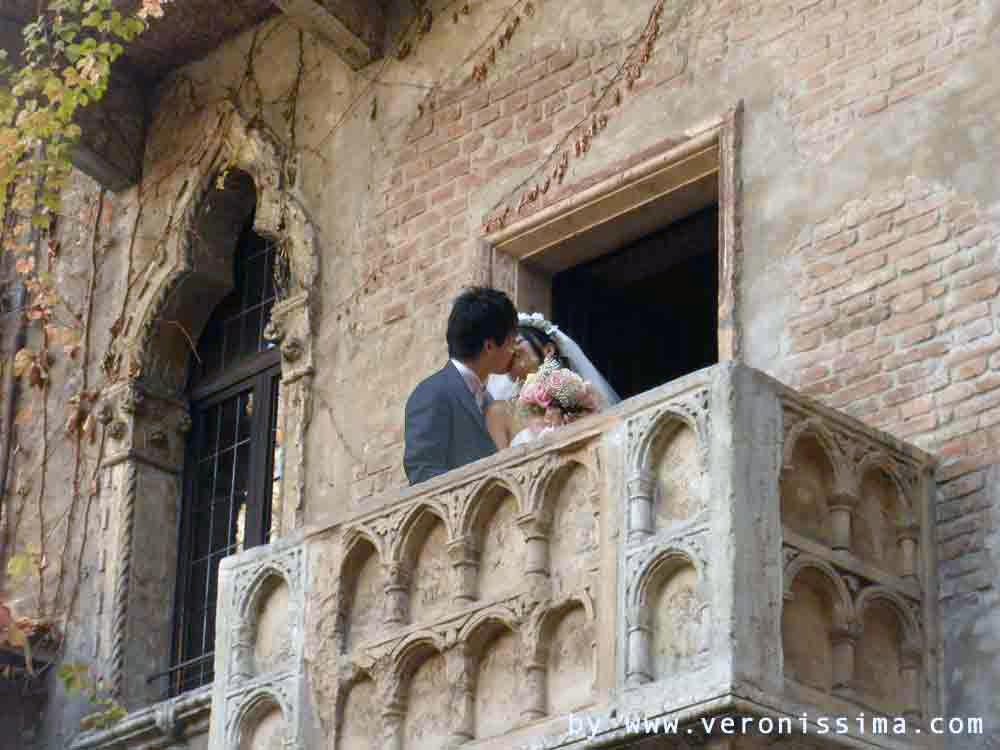 We organize and provide Complete Services for:
Civilly binding Wedding Ceremonies:
Assistance with all the legal paperwork necessary to get married in Italy by Law
Booking of the Wedding Hall and ceremony
Interpreter during the Pre Wedding Promise and the Wedding Ceremony
Delivery of the Wedding Certificate
Catholic Wedding Ceremonies including the civil part
Our coordination and assistance leading up to your wedding day
Religious paperwork consultation
Assistance with all the legal paperwork necessary to include the civil part into the Religious Wedding Delivery of religious wedding certificate
Catholic wedding ceremony Blessings and Symbolic Ceremonies (Exchange or Renewal of Vows)
Organization and coordination of the ceremony
Assistance with the ceremony script Celebrant to lead the Blessing or Symbolic Ceremony
Services provided for all types of Ceremonies:
A tremendous care is lavished even on the finest details. No one wedding is like another and your full satisfaction is our utmost commitment, no matter if you require simple or sophisticated services.
Thanks to Veronissima's guides experience and knowledge of the territory: landscapes, stunning spots, restaurants, villas, transports, photographer, etc, they are the right professionals to give you the right advice and tips to make your wedding in Italy an unforgettable experience whether you want it to last a day, a week or a month.
For further details, advice or requests